Mrs Kelly
Kelly started dancing at the tender age of 3 years old and immediately fell in love with dancing in all its forms. Throughout her training at a prestigious dance academy in Essex, UK, Kelly participated in examinations, festivals and competitions in and around Essex and London.
Kelly is trained in Ballet, Tap, Modern, Lyrical, Jazz and stage performance, completing exams in the Imperial Society Teachers of Dance (ISTD) and Royal Academy of Dance (RAD) syllabi. After graduating from college with a double-distinction Diploma in Performing Arts (Dance), Kelly went on to work as a professional dancer in the UK. During her work as a dancer and performer Kelly worked alongside many professional choreographers and entertainers in shows across the UK including theme parks, cabarets and pantomimes.
Kelly also holds a BA (HONS) in Early Childhood Studies and combines her knowledge of child development and teaching to create age appropriate, engaging dance lessons. Kelly has worked with children from newborn to teenage years for over 20 years in the education and care sector and has worked alongside an array of teachers, social workers, psychologists and health professionals.
With her diverse and experienced skills Kelly creates vibrant and engaging age appropriate classes to extend children's skills and she has an abundance of patience with young children to help them learn.
In her spare time Kelly enjoys being mum to her little boy, being outdoors, hiking with her dog, yoga and Perth's amazing coastline.
You will find her teaching Monday afternoon, Tuesday, Thursday and Saturday's. 
Miss Momo
Miss Momo started dancing when she was just 2 years old. As time went on her dedication and passion for Ballet grew and
she moved to Perth School of Ballet, completing many exams and entering and winning many competitions.
Miss Momo wanted to further her dance education to learn Jazz, Hip Hop, Contemporary, Lyrical and Tap so she joined another Perth dance company to broaden her knowledge and dance genres.  Miss Momo also studies dance at school and is very passionate about it.
Miss Momo has taught ballet for several years at the Perth School of Ballet and has completed many workshops and masterclasses at the WA Ballet and WAAPA and still competes at various dance competitions across Perth. 
Miss Momo loves teaching children and is hoping to become an independent teacher in the future, she loves to see children happy and having fun.
You will find Miss Momo teaching on Saturday's at Karrinyup. Miss Momo also runs her own Lyrical / Contemporary class on Saturday's and assists in choreography for our recitals and is a valid member of our team for our children to aspire to and learn from.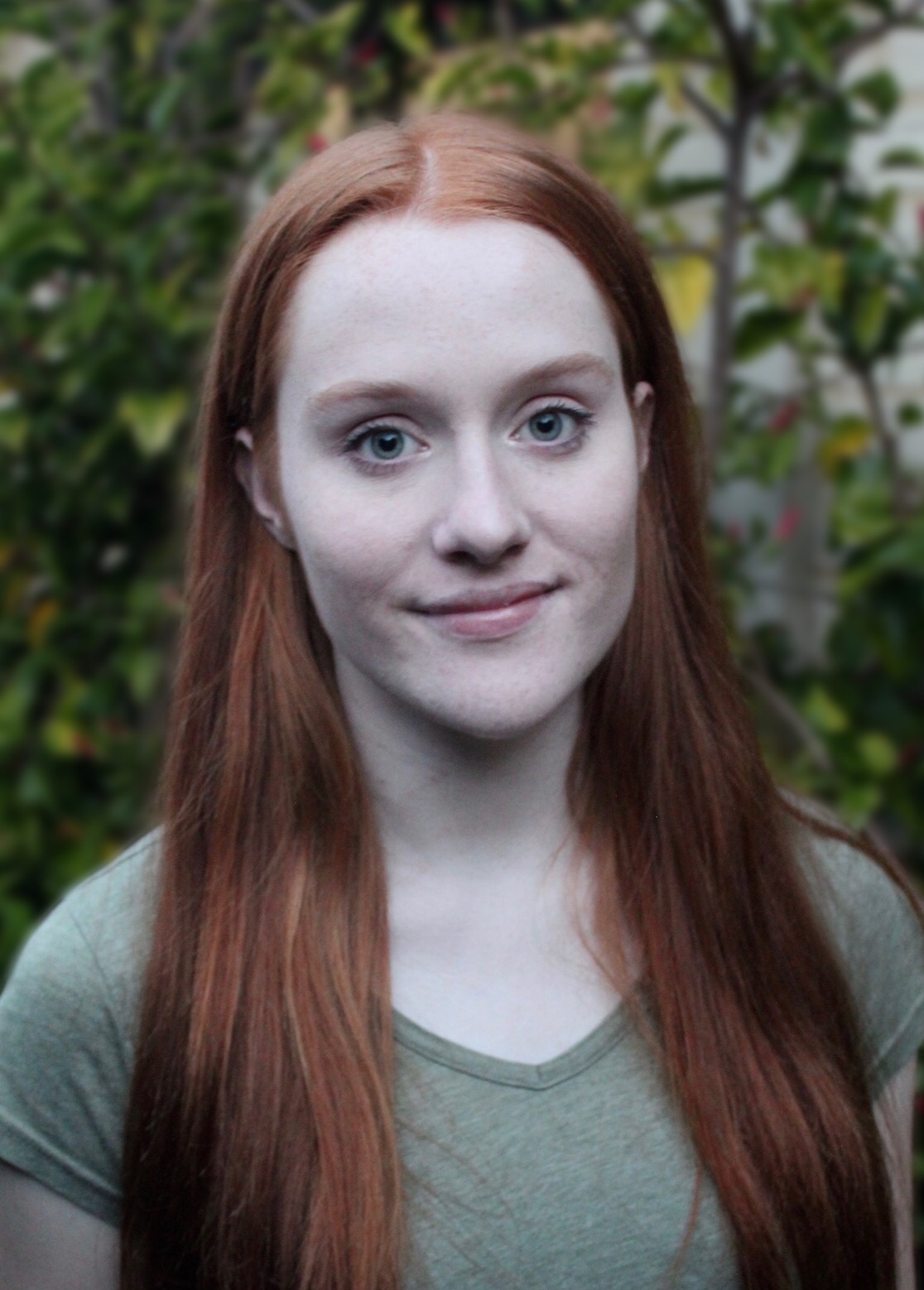 Miss Lauryn
Miss Lauryn began her dance training at Southern across Academy of Performing Arts, studying many genres before the school closed in 2013. In 2014, Miss Lauryn joined Infinite Grace Dance Academy, continuing to train in Ballet, Contemporary, Drama and Musical Theatre/Jazz. During  high school, Miss Lauryn elected to take part in the performing arts programs offered and graduated in 2018 with Top Achievement in Drama.
Miss Lauryn is now completing her Certificate IV in Dance Teaching and Management and continues to take classes, whilst sharing her love for the dance through teaching. 
You will find Miss Lauryn teaching our Monday and Friday Tiny Tots classes and our Tuesday afternoon classes.  
Miss Tahli
Miss Tahli is our assistant teacher, she is 15 years old and local to Karrinyup. Miss Tahli has been dancing at the Graduate College Of Dance, mostly in Ballet and Jazz and recently started learning circus, more specifically the silks. Before dancing she did gymnastics.
Miss Tahli is experienced in contemporary dance, ballet, jazz and lyrical. 
At her previous dance studio Miss Tahli helped teach the younger children and you will see her assisting in classes at Kellys Dance Academy. 
Fun Fact, Miss Tahli enjoys making Ballet bun headpieces in her spare time. You can check them out at the studio!